PALMER'S DOCK - "Carleton"
EAST RIVER TERMINAL - # 8
BROOKLYN EASTERN DISTRICT TERMINAL - # 8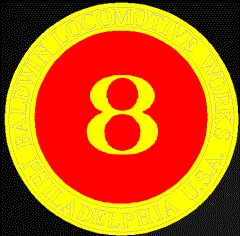 Baldwin Locomotive Works
C/N 18145
built: May 1885
According to the June 1952 issue of Railroad Magazine and
the May 1990 issue of Semaphore, there were no records of a ERT / BEDT # 8 ever existing.
The photograph below, generously furnished by Dave Keller and
Baldwin build data furnished by Tim Moore prove otherwise.
.
.



May 15, 1919 - North 9th Street
zoom & crop of #43 W. R. Harrison photo
authors collection
added 20 January 2016
.

.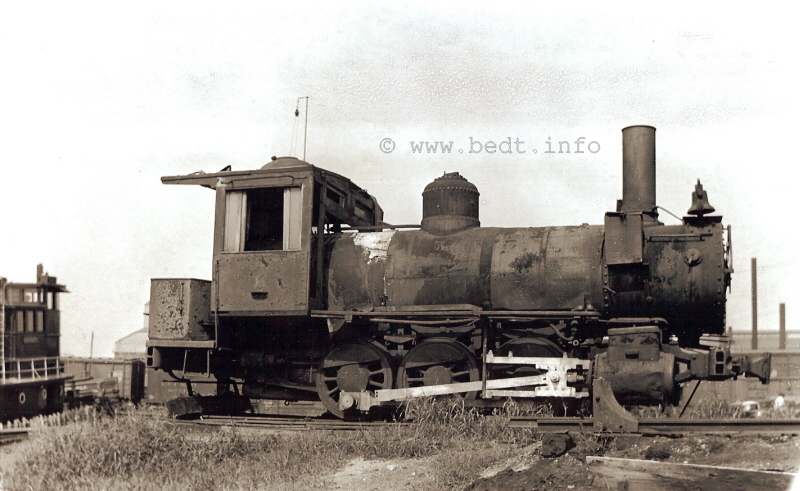 September 8, 1933
(Note the location of the tugboats.
I believe the locomotive is sitting where the North 8th Street enginehouse would be constructed.)
George Votava photo
D. Keller collection
viewing
8

.

.
---